"Our mission is to help you build your financial future. By increasing your exposure to a diverse range of assets, providing you advanced trading tools, and giving direct & consistent support, we demonstrate not only our care for the well-being of the community but our commitment to helping you improve your life." – Beaxy's Mission
Beaxy is a digital asset trading platform that features different cryptocurrencies into a single exchange. This exchange provides its clients with the platform's token (BXY) in order to use it in other platforms or to make trades with other traders.
Beaxy provides access to a wide variety of trading tools such as Trading View charts and Artificial Intelligence (A.I.) generated trading signals. Traders could make use of the exchange's technical analysis for more convenient and successful trading.
In addition, Beaxy's platform enables its users to purchase digital assets using a credit card, debit card, or via bank wire transfer. All of these methods offer lower fees compared to other crypto exchanges.
BXY token is the base asset for the Beaxy trading platform. Beaxy clients can hold and use the token to generate rewards, benefits, and discounts on the exchange. The BXY token follows the ERC20 standard and can be stored in any ERC20 compatible wallets.
Beaxy Exchange is owned by Beaxy Digital Ltd. Its main office is located in St. Kitts & Nevis in the Caribbean Islands. Beaxy's official website address is https://beaxy.com/.


Advantages of the Beaxy Exchange
Security
Beaxy provides additional security features including the option of having cryptocurrency cold wallets. This kind of crypto wallet is not connected to the Internet but it is more secure. Beaxy also offers 24/7 live chat customer service to help solve any security issues that its customers might encounter while trading. It also has real-time notifications for Android and iOS devices to alert customers of any security issues.
Beaxy partnered with the cybersecurity company Optiv to provide extra security to the trading platform. It includes services like cloud infrastructure, white-box cryptography, black-box cryptography, blockchain penetration testing, and many more.
Institutional Trading
Beaxy offers its OTC trading features to attract more institutional traders.
Beaxy's institutional level of stability is much better compared to other exchanges. Beaxy can achieve 225,000 transactions per second for every trading pair. With over 100 trading cryptocurrency pairs, it can reach a maximum capacity of 22.5 Million transactions.
The minimum order for institutional traders is $1 Million.
STK Rewards and Loyalty Program
Beaxy has launched its new STK rewards program last September 3, 2020. STK is Beaxy's extreme loyalty and rewards program designed to give back to its loyal Beaxy users. This new reward system has a lot of exciting new features. The new STK system has two types: Sapphire and Diamond.
Sapphire is the "entry level" type of new STK rewards and loyalty system. It is based on a variable interest rate model where traders can stake BXY tokens and get up to 1% interest per month or a total of 12% a year.
On the other hand, Diamond is the ultimate tier and traders on this level have the potential to pay out a huge amount of cash. The more Beaxy grows, the more money you will make. In this type, traders would be added into a token pool and the number of BXY tokens that they would want to stake would be the percentage ownership of the collection.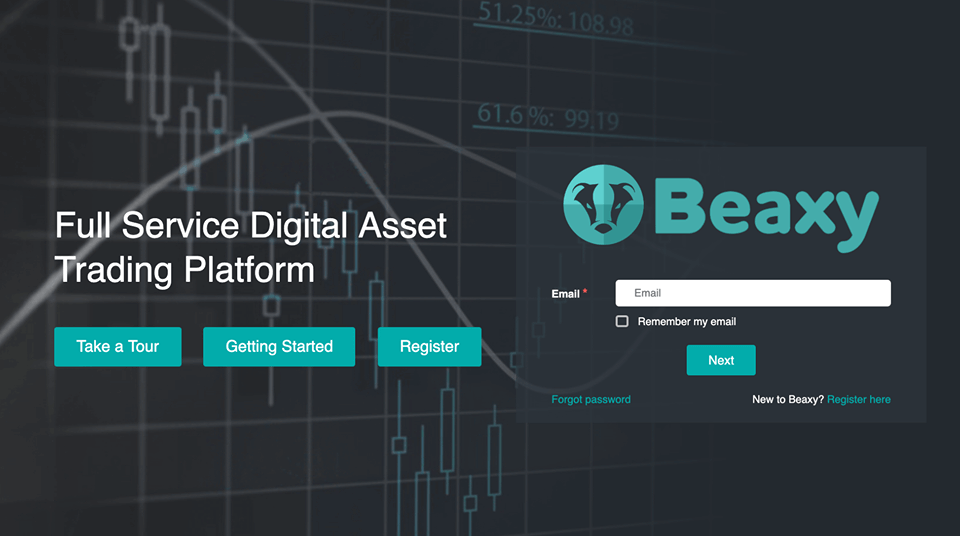 Buy Bitcoin and Ethereum on Beaxy
Traders can now use different payment methods including credit cards and debit cards to buy Bitcoin and Ethereum on Beaxy. 
Beaxy partnered with Simplex, a leading global payment processor, to provide traders some of the lowest fees in the trading industry. Clients could choose from different for top tier cryptocurrencies in the market today.
"Credit and debit card purchases powered by Simplex provide users a new and efficient way to add money to the crypto market. This convenience drives access and adoption of cryptocurrencies for larger groups of potential users around the world. The more bridges we can build between legacy systems and the crypto market, the better. It reflects our commitment to building an exchange built on revolutionary technology, driven by convenience, and backed by a peace of mind." – Beaxy's Co-President Nick Murphy
Beaxy aims to provide fast and easy credit to crypto transactions. Simplex is a European Union licensed financial institution that gives fiat infrastructure for the cryptocurrency industry. Simplex processes crypto-to-credit card payments with a 100% guarantee.
"We are excited to enable our leading on-ramp solution on Beaxy, making the payment process safer and easier than ever before" — the Simplex Team.
Buying Bitcoin and Ethereum on Beaxy is very easy with the help of Simplex. After filling out all the necessary credit or debit card information into Simplex's platform, your newly bought cryptocurrency would be sent to your trading account within minutes after you click the "Pay Now" option. Open an account today and fund it with your credit or debit card.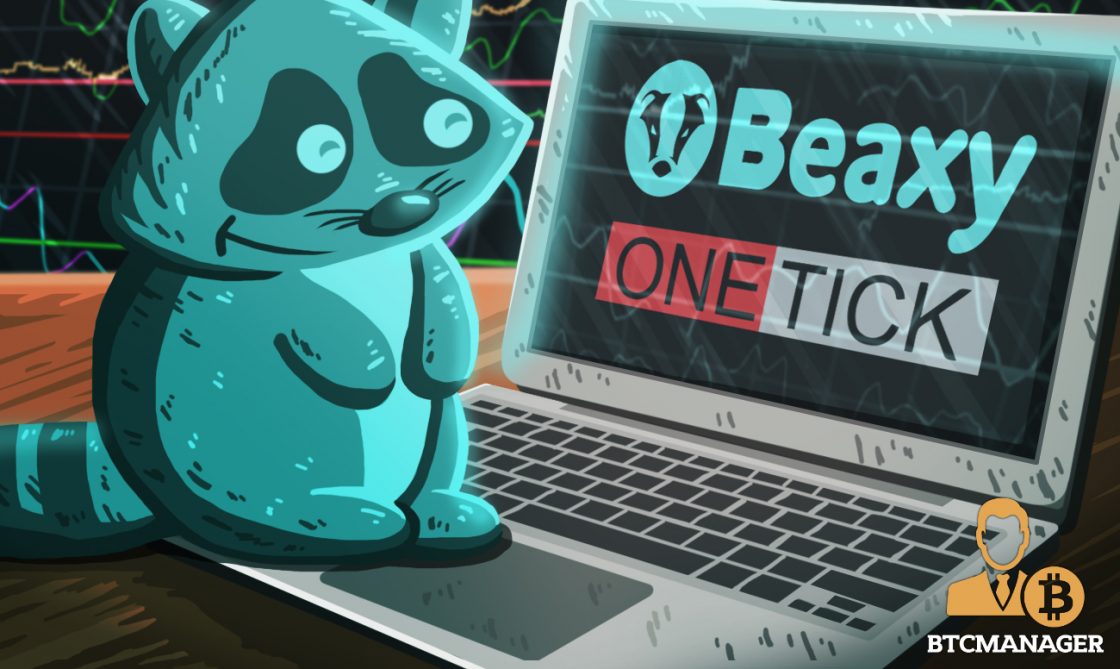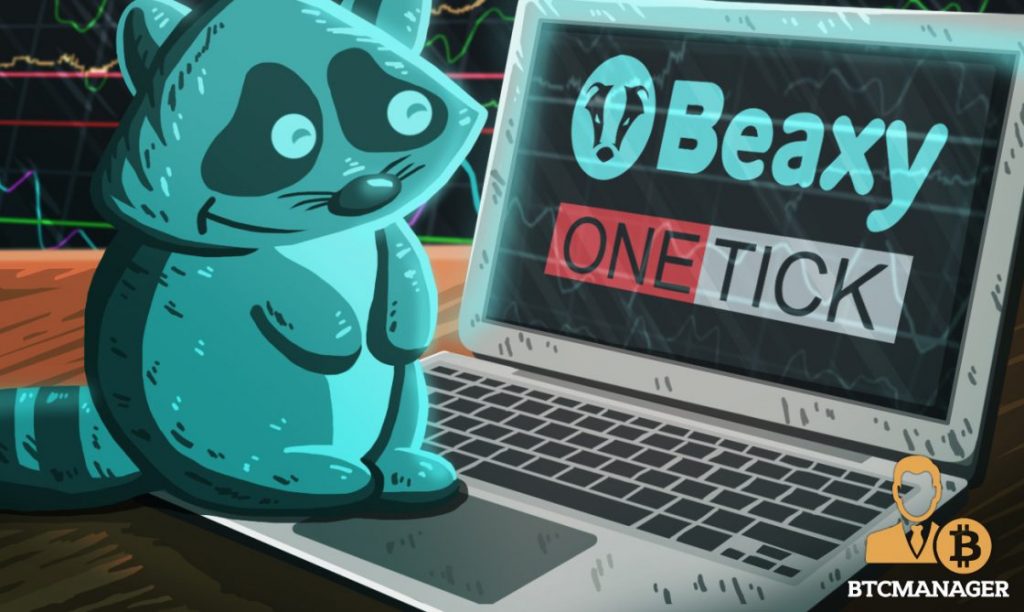 Buy and sell other cryptocurrencies on Beaxy
Aside from Bitcoin and Ethereum, Beaxy also offers buying and selling other cryptocurrencies for trading like BTC, DRGN, G.O., BXY, AION, POLY, XRP, BAT, ZRX, ICX, WAVES, LINK, ETH, RSV, and many more. The market prices of the different cryptocurrencies are regularly updated.
Beaxy is an all-in-one exchange platform created by a group of professional coders and traders. The Beaxy Exchange platform is straightforward, secured, easy to use, and it also features advanced tools for both novice and experienced traders. Beaxy's platform differentiates itself by offering excellent services, unmatched security, and superior technology.